State cites San Simeon for failures at wastewater facility
February 7, 2023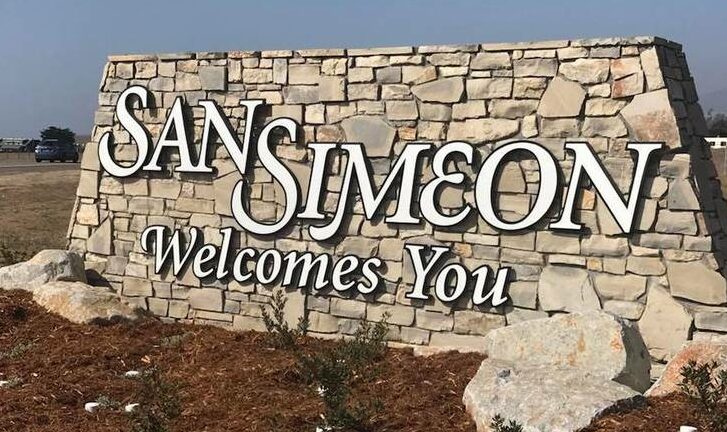 By KAREN VELIE
The San Simeon Community Services District is in hot water again, after state regulators discovered the district failed to have the required personnel run its wastewater treatment plant, according to a Jan. 30 State Water Resource Control Board notice of violation.
After receiving a tip that the district was operating the plant outside the law, the water board mounted an investigation. State investigators discovered three violations of law: having an operator without the proper training run the plant, working without the proper number of staffers and not posting operator certificates.
The notice of violations cites Grace Environmental Services, which is paid to manage the district. Its owner, Charles Grace, is a grade three operator and is aware of the requirements, though he is only in the district two to four days a month.
The notice of violation threatens fines "not to exceed $100 for each day of violation." Even so, the water board plans to drop the investigation after Grace Environmental provides evidence it is complying with state laws.
"Future violations regarding noncompliance with operator certification regulations may result in enforcement action under the regulatory authority described above and may incorporate the findings associated with this incident," according to the water board's enforcement decision.
Nestled along the coastline near Hearst Castle and the Piedras Blancas Light House, San Simeon is primarily a tourist destination. The home of 11 hotels, San Simeon has approximately 500 residents.
Under the management of Grace Environmental Services, the San Simeon district has been plagued with allegations of mismanagement, including encroaching on property and using false information to procure government grants.
The San Luis Obispo County District Attorney's Office filed a civil suit in Sept. 2021 against Charlie Grace and Grace Environmental Services alleging illegal business practices and false advertising. The case is ongoing.