Federal, state tax deadlines extended to October for SLO County residents
March 4, 2023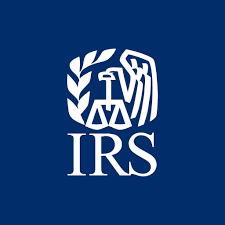 By JOSH FRIEDMAN
San Luis Obispo County residents, along with most Californians, now have until mid-Oct. 2023 to file their federal and state taxes.
In January, the IRS announced a one-month extension for residents and businesses in 31 California counties impacted by winter storms. Then last week, the IRS announced it extended the filing and payment deadlines to Oct. 16. 
The extension applies to more than 40 counties, for which the Federal Emergency Management Agency (FEMA) issued disaster declarations. Additionally, the extension goes beyond normal tax filings and also covers tax payments, farm taxes and payroll and excise tax returns.
On Thursday, California followed suit by extending its state tax filing and payment deadline to Oct. 16 for residents and businesses in counties impacted by recent storms, Gov. Gavin Newsom's office announced.
"As communities across the state continue recovering from the damage caused by the winter storms, California is working swiftly to help recovering Californians get back on their feet," Newsom said in a statement. "The state is aligning with the Biden Administration and extending the tax filing deadline in addition to the tax relief announced earlier this year."
Taxpayers impacted by a presidentially declared disaster may claim a deduction for a disaster loss when filing an original or amended 2022 tax return.