Homeless man allegedly assaults case manager in SLO
March 3, 2023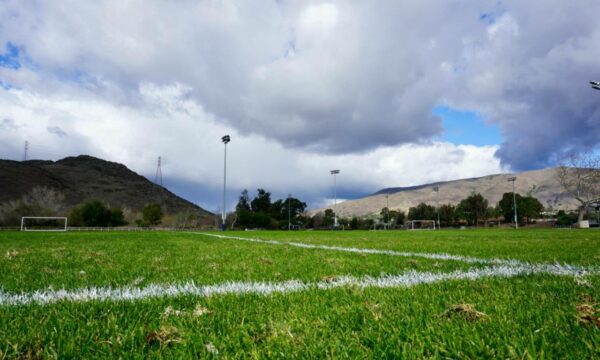 By JOSH FRIEDMAN
San Luis Obispo police officers arrested a homeless man who allegedly assaulted a case manager at a SLO sports complex Friday afternoon.
The San Luis Obispo Fire Department's Mobile Crisis Unit contacted a transient at the Damon-Garcia Sports Fields in order to provide services. During the interaction, the man became agitated and assaulted the crisis unit case manager, according to police.
Despite being assaulted, the case manager emerged from the incident uninjured, police said. 
After the assault, the suspect fled into the field between the sports complex and Tank Farm Road. Patrol officers arrived at the scene and used a drone to locate the man, who was hiding in the field.
Officers arrested the man for assault and battery.