Person shot, killed in officer involved shooting in Orcutt
March 26, 2023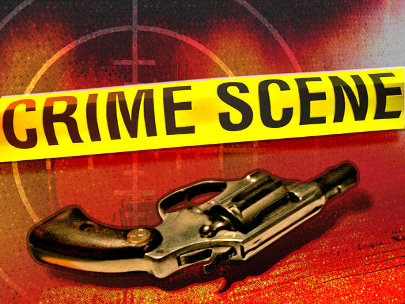 By KAREN VELIE
One man was shot and killed outside the Melody Mini Market in Orcutt Saturday night, in a shooting involving an off-duty Santa Maria police officer.
Shortly after 8 p.m., a caller reported a shooting outside the small market at 130 E. Foster Road. Officers arrived to find one person dead and the officer at the scene.
The deceased person's name is not being released pending notification of their next of kin.
Investigators are not currently releasing further information about the shooting or the officer involved.
The Santa Barbara Sheriff's Department is investigating the shooting. Deputies are asking anyone with information about Saturday's fatal shooting to call (805) 681-4150, or remain anonymous through the tipline at (805) 681-4171.