Sewage spill in Cambria contaminates Santa Rosa Creek
March 11, 2023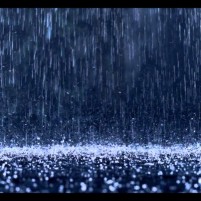 By KAREN VELIE
The San Luis Obispo County Public Health Department announced Friday that an unknown amount of sewage spilled from a lift station in Cambria contaminating Santa Rosa Creek.
Shortly after 11 a.m. on Friday, storm water flooded the area of the lift station at 2282 Burton Drive resulting in a sewage spill. Because the station was not accessible, sanitation staff was unable to determine how much sewage spilled.
Health officials are asking the public to stay out of Santa Rosa Creek flood waters. Rainstorm runoff is known to transport high levels of disease-causing organisms such as bacteria, viruses and protozoa.
Such organisms carried into the ocean can cause skin, respiratory, and intestinal problems.  Young children, older adults, and people with compromised immune systems are especially vulnerable to these waterborne pathogens.