SLO County sees uptick in unemployment
March 22, 2023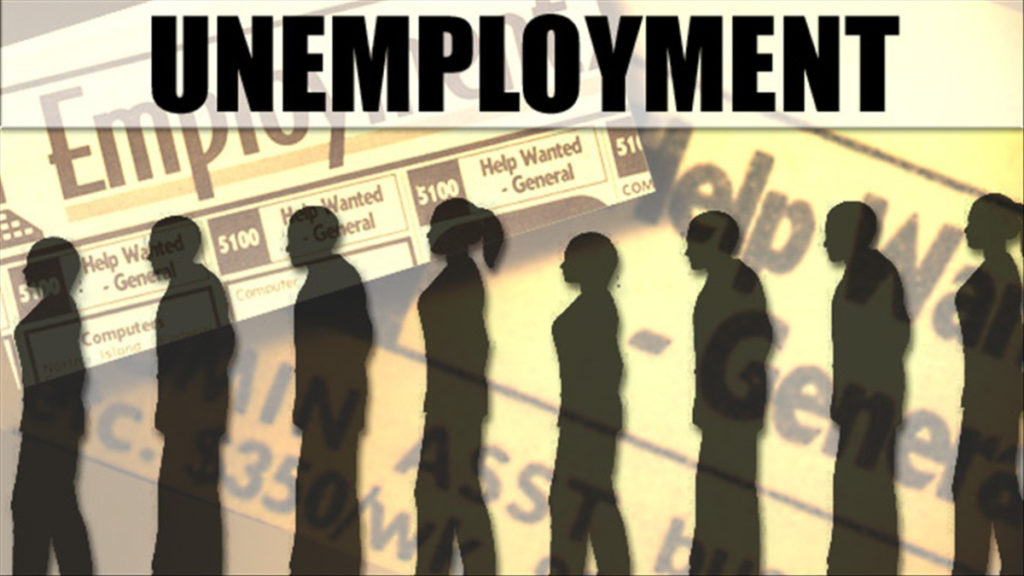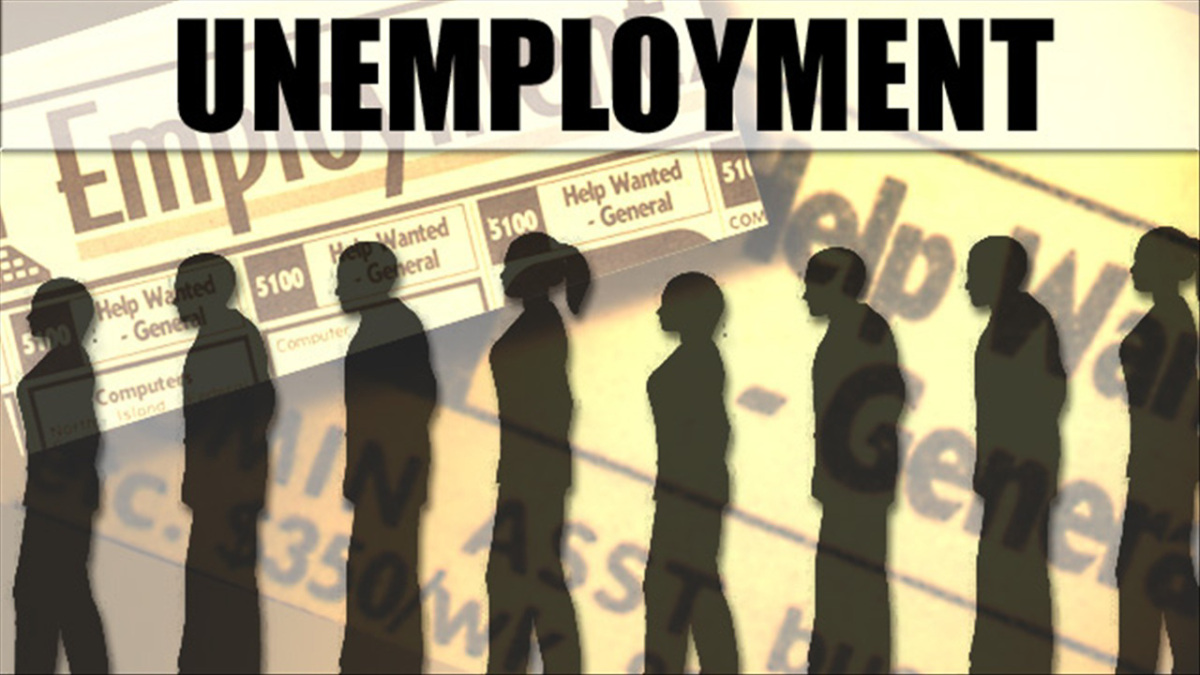 By KAREN VELIE
San Luis Obispo County saw an uptick in unemployment in January even though the number of people on unemployment and in the workforce shrunk by 300 during the past month, the state Employment Development Department reported Wednesday.
While many business owners are still struggling to find employees, SLO County's unemployment rate rose to 3.5 percent in January, from 2.7 percent in December. During the same time, the number of people in the workforce fell from 137,500 to 137,200.
During January, significant job losses were seen in the services sector which lost 1,600 jobs and in the hospitality industry which lost 500 jobs.
While most sectors recorded declines, the farm sector noted an increase of 500 jobs.
SLO County's unemployment rate is lower than the national average of 3.9% and the state's 4.6% rate.