Vietnam veterans memorial in San Luis Obispo at Madonna Inn
March 15, 2023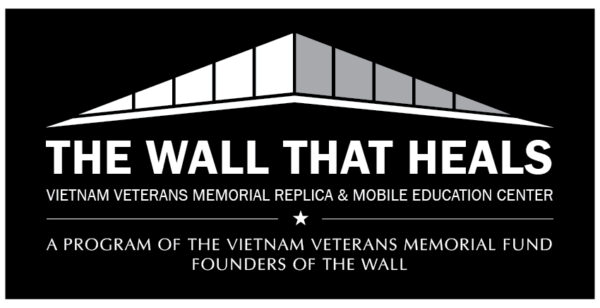 By KAREN VELIE
A traveling replica of a Vietnam veterans memorial arrived in San Luis Obispo for display at the Madonna Inn on Tuesday.
The Wall That Heals is a three-quarter scale replica of the Vietnam Veterans Memorial Wall that is on permanent display in our nation's capitol. It bears the names of 58,281 Americans who gave their lives in service to their country during the Vietnam War.
The public can view the exhibit at the Madonna Inn Meadows in San Luis Obispo from March 16 through March 19. It is open to the public 24 hours a day, with free admission and onsite parking.
This community event is co-hosted by the County of San Luis Obispo Veterans Services Office and the Central Coast Veterans Memorial Museum, in partnership with The Madonna Inn and Legacy Village Wellness Centers.