Woman, 29, dies in custody at Lompoc jail
March 29, 2023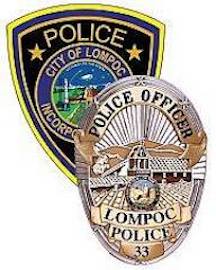 By JOSH FRIEDMAN
A 29-year-old female inmate died earlier this month after being found unresponsive in her cell at the Lompoc Police Department Jail. [KSBY]
Officers found Liliana Zuniga unresponsive in her cell at about 7:15 a.m. on March 13. Medics then arrived at the jail and administered CPR but did not manage to revive Zuniga.
Police booked Zuniga in jail on March 9 after an arrest for attempting to steal a vehicle and for having an outstanding warrant related to a felony probation violation.
The cause of Zuniga's death is unclear. Autopsy and toxicology results are pending.
Lompoc police are conducting an administrative investigation into the death. Still, Police Chief Kevin Matin says custody staff perform routine checks at the Lompoc jail.