Arroyo Grande teacher accused of assaulting a student
April 26, 2023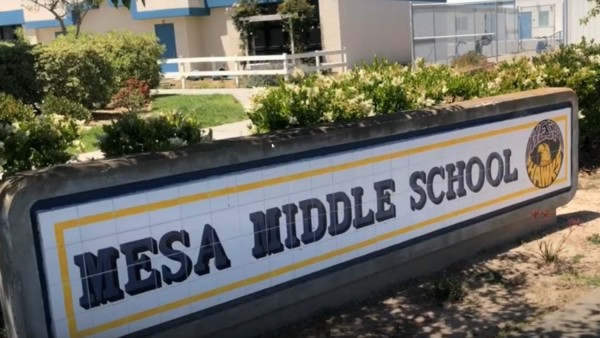 By KAREN VELIE
An Arroyo Grande middle school teacher landed in jail after a 13-year-old student accused her of assault on Tuesday afternoon.
Sarah Watts, a 42-year-old teacher at Mesa Middle School, allegedly pulled a hairbrush out of the teen's hand leaving visible injuries. A few minutes later, Watts reportedly began throwing papers at students causing a cut to the same teen's temple.
San Luis Obispo County deputies arrested Watts on a charge of child abuse and booked her in SLO County Jail. She is no longer in custody.