Officers identify Grover Beach man killed in crash
April 26, 2023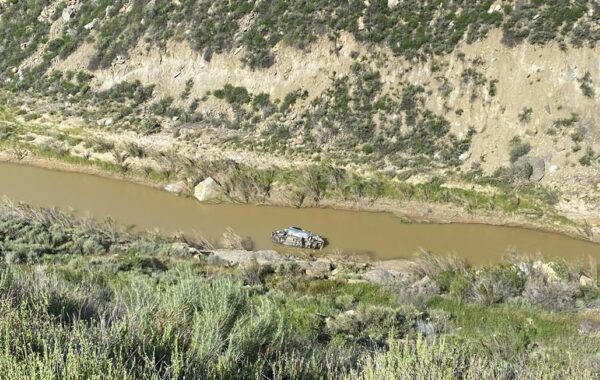 By KAREN VELIE
The California Highway Patrol identified the man killed in a crash off Highway 166 northeast of Santa Maria on Monday morning as 54-year-old Juan Albinedaduarte of Grover Beach.
Shortly after 8 a.m., Albinedaduarte's was headed westbound on Highway 166 when he lost control of his pickup truck while going around a curve in the roadway. The truck left the the highway, crossed a dirt shoulder, and rolled several times as it plunged about 300 feet down a cliff into the Cuyama River.
Emergency responders pronounced Albinedaduarte dead at the scene.
CHP officers are investigating the fatal crash.