Santa Maria police searching for hit-and-run driver who killed pedestrian
April 19, 2023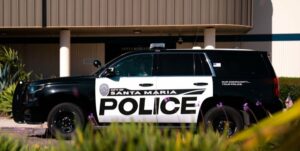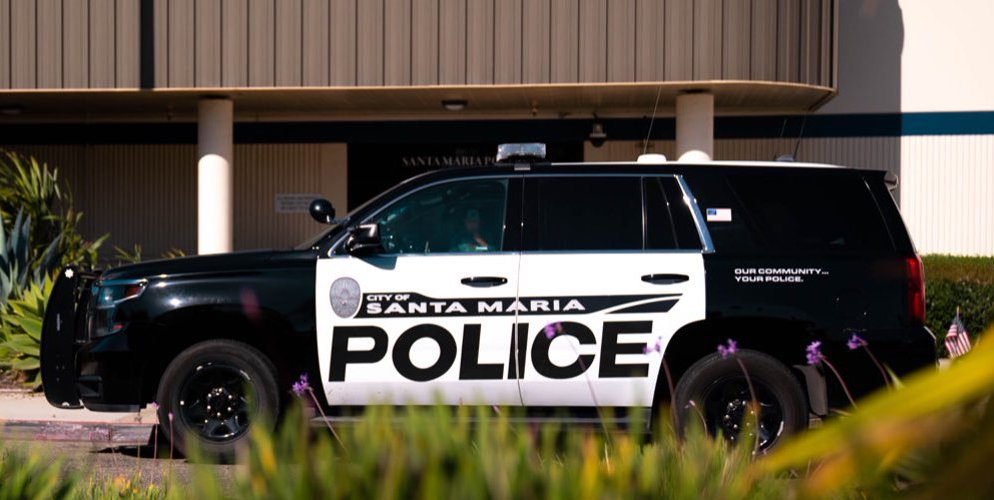 By JOSH FRIEDMAN
Santa Maria police officers are searching for a driver who struck and killed a pedestrian Monday evening and then fled the scene.
At 8:30 p.m., a driver struck a male pedestrian near the intersection of Betteravia Road and Oakley Avenue. The driver did not stop and was last seen traveling westbound on Betteravia Road, according to police.
Emergency personnel pronounced the pedestrian dead at the scene. Officials are withholding the identity of the victim while they notify relatives of his death.
The suspect was said to be driving a dark colored sedan. Investigators request that anyone who has information about the hit-and-run contact the Santa Maria Police Department Traffic Bureau.