SLO County supervisors to discuss hiring a new administrator
April 13, 2023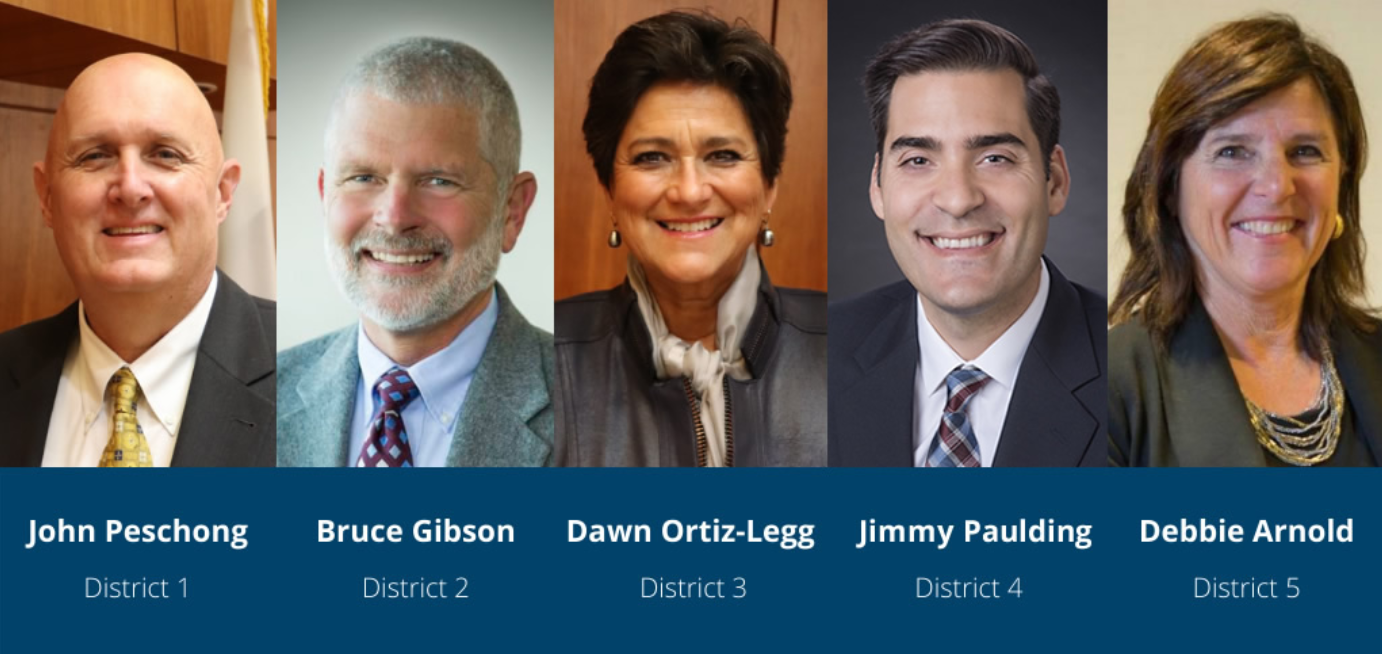 By KAREN VELIE
The San Luis Obispo County Board of Supervisors is scheduled to hold a special meeting next week to discuss the appointment of a new county administrator, according to an agenda posted Wednesday.
Last month, SLO County Administrative Officer Wade Horton resigned amid an evaluation request. Horton agreed to lead the county until May 1.
The special meeting is scheduled for April 19 at 9 a.m. at the county building. The supervisors plan to discuss the appointment in closed session.