SLO, Paso Robles join settlements in national opioid case
April 6, 2023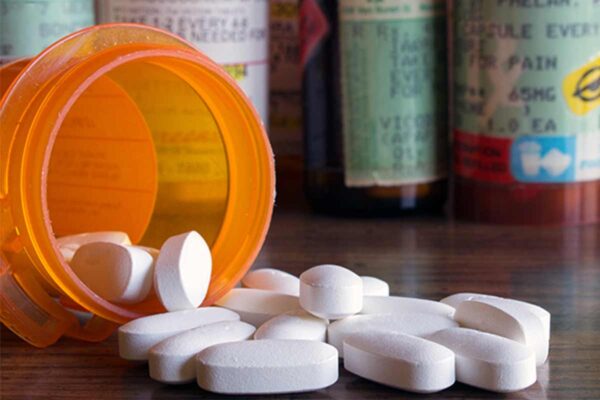 By JOSH FRIEDMAN
The cities of San Luis Obispo and Paso Robles decided on Tuesday to join a nationally negotiated settlement with pharmaceutical companies that will allow the local municipalities to receive funds for combating the opioid epidemic. [New Times]
In Nov. 2018, SLO County joined a national class action lawsuit against opioid manufacturers, distributors and pharmacies. Then in 2022, the county signed onto the first round of national settlements. The county received about $16.5 million from the initial settlements. 
On Tuesday, the San Luis Obispo and Paso Robles city councils voted to participate in the second round of settlements with pharmaceutical companies. The settlements are expected to bring more than $1 million and $500,000 respectively to SLO and Paso Robles, which would be passed down to the two cities by San Luis Obispo County.
Deputy SLO County Counsel Brian Stack said the settlement funds are intended to remediate overdoses and provide treatments to individuals suffering from opioid use disorder, possibly diverting them away from the criminal justice system. The funds could go toward efforts including a syringe exchange program and Narcan-related treatments.