Bear roams the streets of Paso Robles
May 25, 2023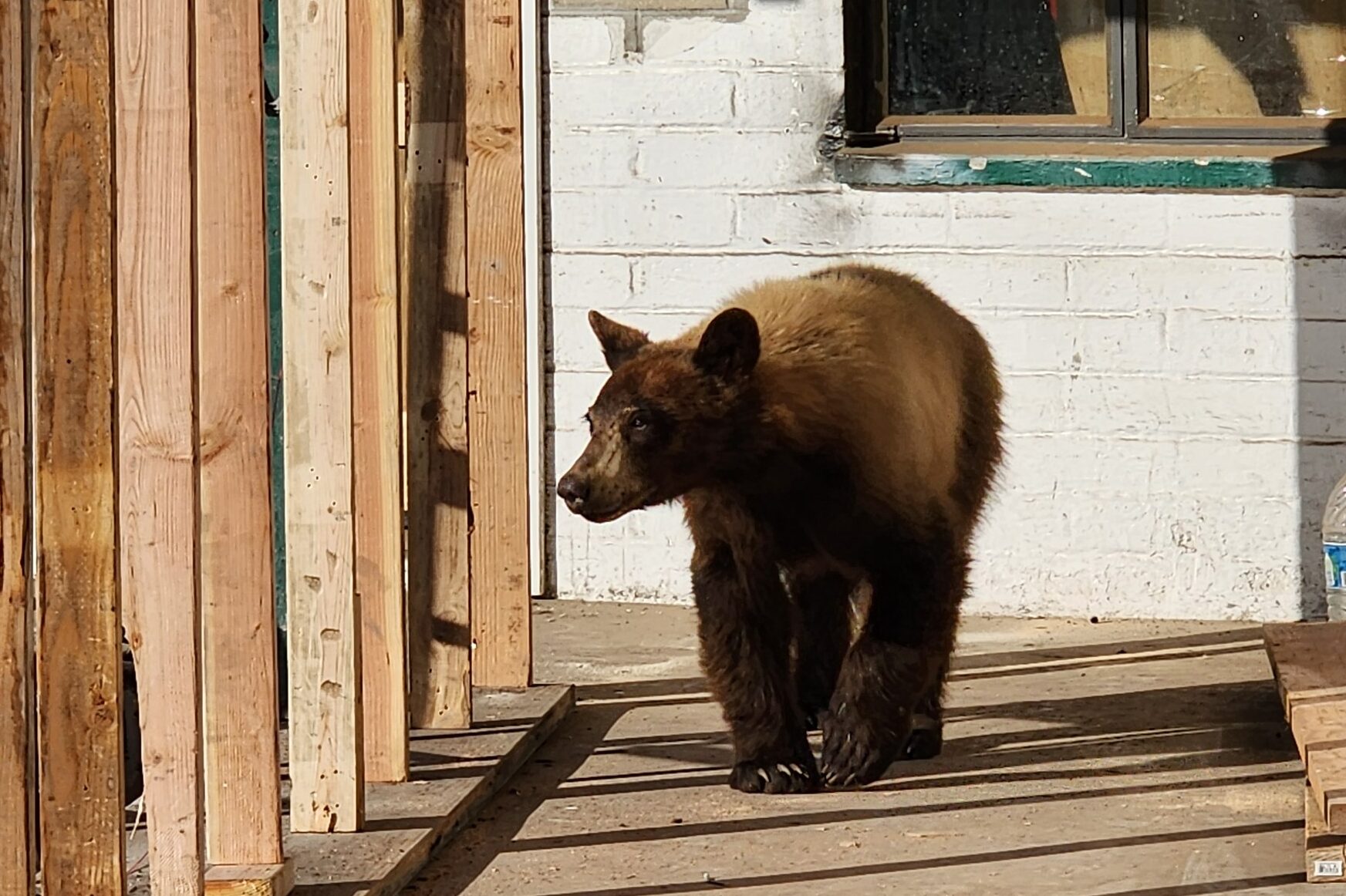 By KAREN VELIE
Things were a bit wild in Paso Robles during the past two days, as a somewhat disoriented bear wandered through the city.
On Wednesday, multiple residents took photos of a black bear roaming around homes and along roadways. On Thursday morning, a caller reported a bear near the intersection of 3rd and Oak streets.
Later in the day, a caller reported a bear wandering near Target on Theatre Drive. By the time Paso Robles police officers arrived, the bear was near the Chili's Grill & Bar.
Spooked by the attention, the bear climbed up a tree.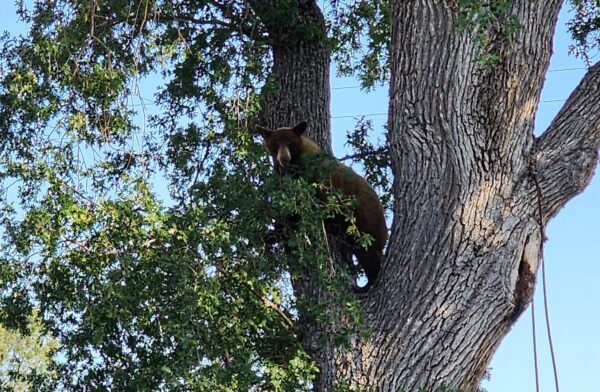 With the assistance of police officers, SLO County Animal Services and California Department of Fish and Wildlife employees, the juvenile bear was darted with a tranquilizer, examined for any illnesses, injuries, then tagged and relocated to Los Padres National Forest.