Central Coast populations decline: Which cities lost the most people?
May 3, 2023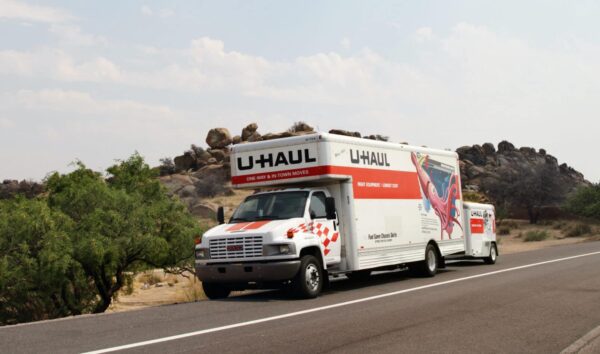 By KAREN VELIE
California's population decline continues, though the rate has slowed, according to a state demographic report released Monday. Only three cities in San Luis Obispo and Santa Barbara counties experienced population increases.
Stable births, fewer deaths, and a rebound in foreign immigration slowed California's population decline in 2022. Even so, the state's population fell by roughly 138,400 people because of the number of residents moving out of state, often because of cost of living concerns.
SLO County lost 1,405 people in 2022, or 0.5%. With a gain of 541 people, San Luis Obispo was the only city in the county to experience a population increase.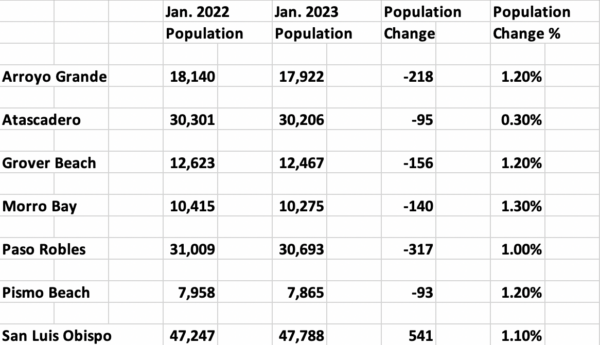 Santa Barbara County lost 2,599 people in 2022, or 0.6%. Only two cities in the county, Goleta and Guadalupe, saw population increases.