Phillips 66 planning demolition, remediation of Nipomo refinery
May 3, 2023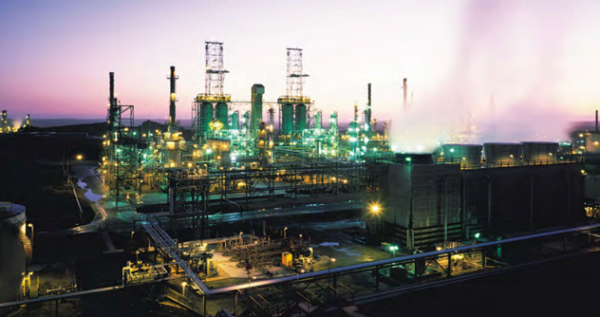 By KAREN VELIE
Phillips 66 shut down its refinery in Nipomo in January and then applied for permits in March to demolish the facility and restore the land.
San Luis Obispo County plans to host multiple public scoping meetings in May. A draft environmental impact report (EIR) is slated to be completed in 2023, with a final EIR finished in 2024.
For more than 60 years, the 1,780-acre Santa Maria Refinery next to Highway 1 on the Nipomo Mesa processed crude oil. Only about 200 acres was used for refinery purposes. The remaining approximately 1,600 acres is grazed by cattle, held as open space or used as a preservation area for wildlife in the Nipomo Dunes.
Three years ago, Phillips 66 first announced plans to shutter the Nipomo refinery.
Then in May 2022, Phillips 66 made a decision to convert its San Francisco Refinery in Rodeo, Calif. into one of the world's largest renewable fuels facilities, an action related to the shutdown of the refinery in Nipomo. The Rodeo facility will no longer process crude oil and instead use waste oils, fats, greases and vegetable oils to produce an initial 800 million gallons per year of renewable transportation fuels, including renewable diesel, renewable gasoline and sustainable aviation fuel.
Phillips 66 expects the remediation process to take several years.