Santa Maria school locked down after gun found in car on campus
May 24, 2023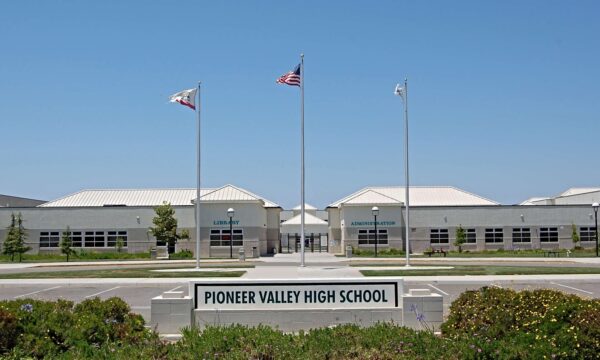 By JOSH FRIEDMAN
Officials locked down Pioneer Valley High School in Santa Maria on Wednesday after a person located a firearm in a vehicle on the campus.
After receiving a call about the gun, the Santa Maria Police Department dispatched officers to the Pioneer Valley campus. Officers found the firearm in the vehicle and secured the gun, according to the police department.
School officials then lifted the lockdown. An investigation into the incident is ongoing.
KSBY reports police located the individual allegedly responsible for the firearm being on campus and took the person into custody.
Separately, officials also locked down Santa Maria High School on Wednesday due to a reported bomb threat. Police officers arrived, examined the Santa Maria High campus and determined the threat to be unfounded.