SLO awards $150,000 to nonprofits to fight homelessness
May 11, 2023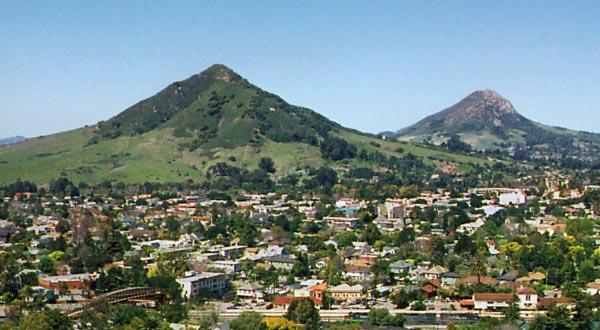 By KAREN VELIE
San Luis Obispo recently awarded $150,000 to 19 nonprofits including programs that focus on homelessness and transitional housing.
The city provides financial support through grants to non-profit organizations in San Luis Obispo and in neighboring communities. The city budgeted $150,000 this year to help support service providers with a focus on preventing and addressing homelessness in San Luis Obispo.
Non-profits awarded grants include:
$8,400 for affordable housing production at the Waterman Village through Smart Share Housing Solutions.
$10,000 for rapid re-housing and homeless prevention assistance through 5-Cities Homeless Coalition.
$10,000 for homeless prevention work provided by Community Action Partnership of SLO County (CAPSLO).
$10,000 for Meals that Connect through the Senior Nutrition Program.
$15,000 for 2024 Youth Empowerment Program provided by City Farm.
$20,000 for hot showers to those experiencing homelessness provided by Shower the People.