SLO County prosecutors warn of real estate fraudsters
May 9, 2023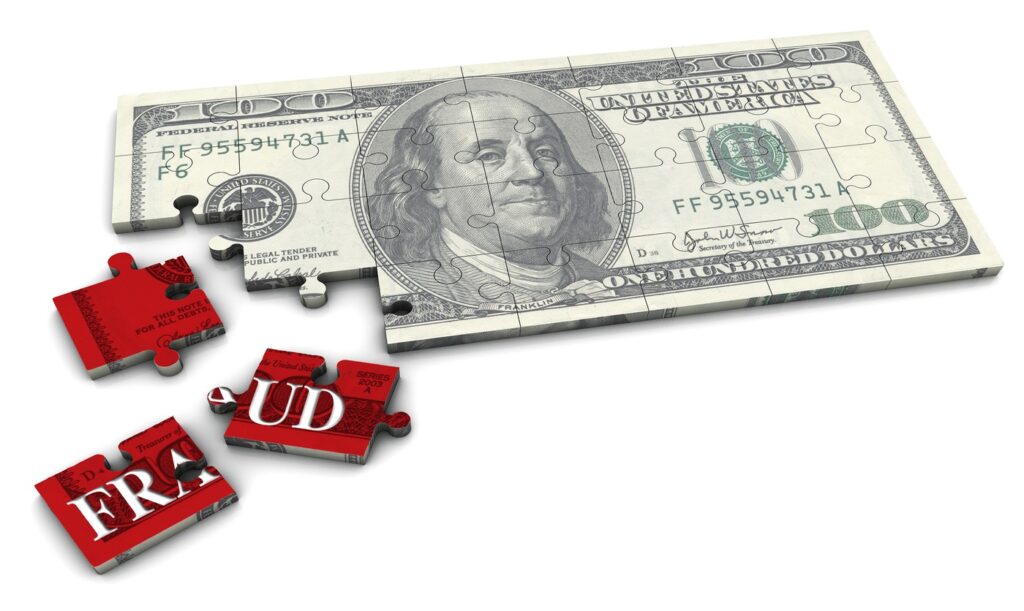 By KAREN VELIE
The San Luis Obispo County District Attorney's Office is warning real estate professionals and members of the public to be on alert for criminal fraud by thieves pretending to be property owners.
In recent weeks, criminals posing as property owners have contacted real estate agents offering to sell a property that they do not own. These criminals then negotiate the sale of properties which are vacant or lien free.
How the scheme works
The criminal searches public records to identify real estate that is free of a mortgage or other liens and to identify the property owner. Properties often include vacant lots or rentals.
Posing as the property owner, the fraudster contacts a real estate agent to list the property for sale, usually below the market value to generate immediate interest, and notes a preference for a cash buyer.
The criminal then refuses to sign closing documents in person, and requests a remote notary signing. A co-conspirator impersonates the notary and provides falsified documents to the title company or closing attorney, which unwittingly transfer closing proceeds to the criminal.
The San Luis Obispo County District Attorney's Office is investigating seven such attempts in SLO County since mid-April.
Investigators are asking anyone who discovers their property has been fraudulently listed for sale or sold, to contact District Attorney Investigator Eric Vitale at (805) 781-5868.