Four in 10 residents considering leaving California, poll finds
June 29, 2023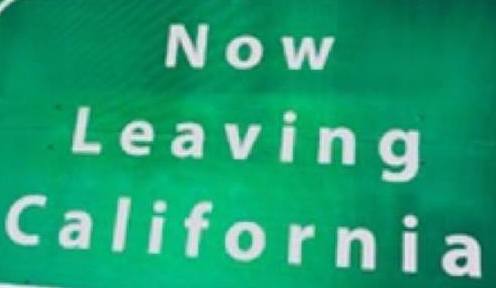 By JOSH FRIEDMAN
Four out of 10 Californians are considering moving out of the state, despite the majority of residents holding favorable views of life in California. [USA Today]
A statewide poll covering key trends in public opinion found that, while 40% of Californians are considering leaving the state, 70% of residents have high levels of happiness with living in California and applaud the state for its diversity. Among the residents considering moving out of California, the majority say it has become too expensive to live in the state.
Only 29% of Californians say they feel satisfied with economy, down from 41% at the beginning of 2020, according to the California Community Poll. 
Approximately 59% of Black people and 34% of Latinos reported facing added barriers because of their race and ethnicity. Additionally, 81% of Black women surveyed and 62% of Hispanic women reported facing barriers to receiving fair wages.
However, approximately 71% of residents described California as diverse, and 58% said the state's diversity is essential to bringing people together. Likewise, 68% of respondents said living in California is an essential part of their identity.
Pollsters began conducing the ongoing California Community Poll in early 2020. This month's survey marked the sixth California Community Poll they have conducted. Research and polling firm Strategies 360 conducts the California Community Poll in partnership with the Los Angeles Times, the Center for Asian Americans United for Self Empowerment, Hispanas Organized for Political Equality, and the Los Angeles Urban League.
As the surveys have taken place, California has had three consecutive years of population decline.