Grover Beach police seek help identifying car thief
June 17, 2023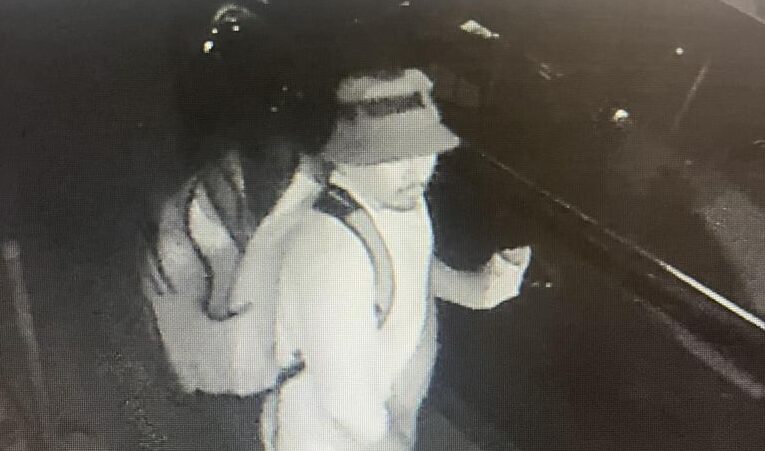 By KAREN VELIE
The Grover Beach Police Department is seeking the public's help identifying a man who stole a car from a residence Saturday morning, police said.
 A video camera caught the alleged thief taking a 2013 black Toyota Rav 4. The vehicle's license plate number is 6ZZB387.
The suspect appears to have a mustache. He is wearing a hat that partially blocks his face.
Investigators are asking anyone who recognizes the suspect to call Officer Scherrer at (805) 473-4511 and to reference case 23-0802.