SLO council approves water and sewer rate hikes
June 8, 2023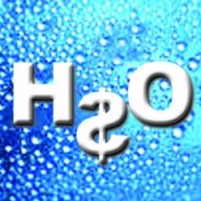 By JOSH FRIEDMAN
The San Luis Obispo City Council voted unanimously to increase water and sewer rates this year and next year. [KSBY]
Water rates will increase by 8.5 percent on July 1. They will then increase by an additional 7.5 percent on July 1, 2024. 
Sewer rates rise by 4% this July and then by another 4% in July 2024. 
The SLO Utilities Department, which requested the rate hikes, says it will increase its spending on chemicals by $300,000 and on electricity by $1.5 million in the 2023-2024 fiscal year. The department says increased rainfall and water supply do not result in reduced costs for residents, as more than 85% of water and sewer expenditures are fixed. 
Utilities officials have obtained more than $20 million in grants to improve water and sewer usage for customers, greatly reducing costs for city residents.
The city of SLO offers a financial assistance program that aids residents with monthly water and sewer bills. Eligible participants can receive a 15% discount on their monthly bills.