Grover Beach police searching for wallet thieves
July 20, 2023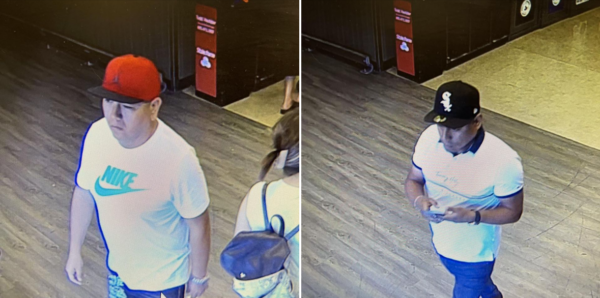 By JOSH FRIEDMAN
The Grover Beach Police Department is asking the public for help identifying two men who allegedly stole a woman's wallet inside of Vons on Thursday afternoon.
Surveillance footage from the Grover Beach grocery store shows one man distracted the woman, while the other stole her wallet from her purse, according to the police department. Police are circulating surveillance images of the suspects.
Officials ask that anyone who can identify the suspects call Community Service Technician Kameron Day at (805) 473-4511 or Crime Stoppers at (805) 549-STOP.