June unemployment up in San Luis Obispo County
July 21, 2023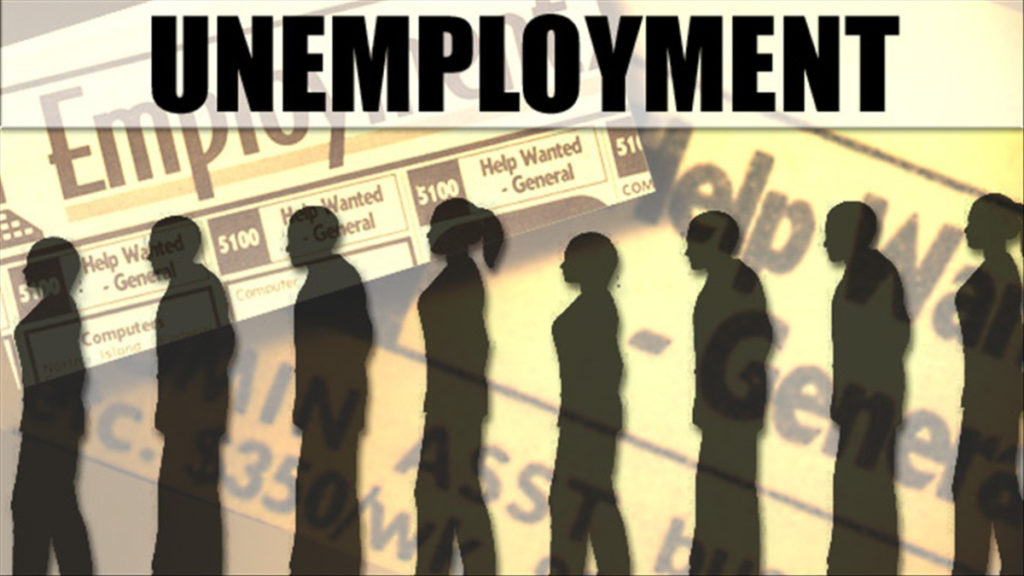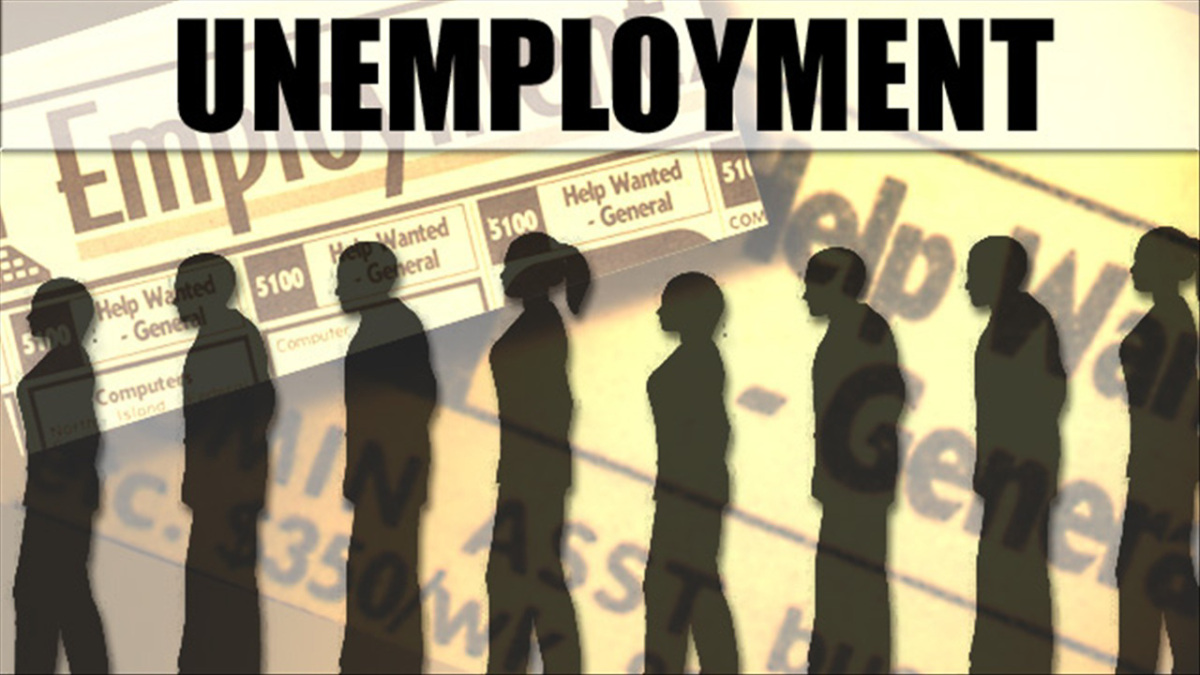 By KAREN VELIE
San Luis Obispo County saw an uptick in unemployment in June with the number of unemployed residents rising from 4,200 to 5,000, the state Employment Development Department reported Friday.
While many business owners are still struggling to find employees, SLO County's unemployment rate rose to 3.5% in June, from 3% in May. During the same time, the number of people in the workforce remained flat at 139,800.
During June, job losses were seen in the private education and health sector which lost 300 jobs and in the wholesale trade industry which lost 100 jobs.
SLO County's unemployment rate is lower than the national average of 3.8% and the state's 4.9% rate.