Over 2,000 PG&E customers without power in Atascadero
July 27, 2023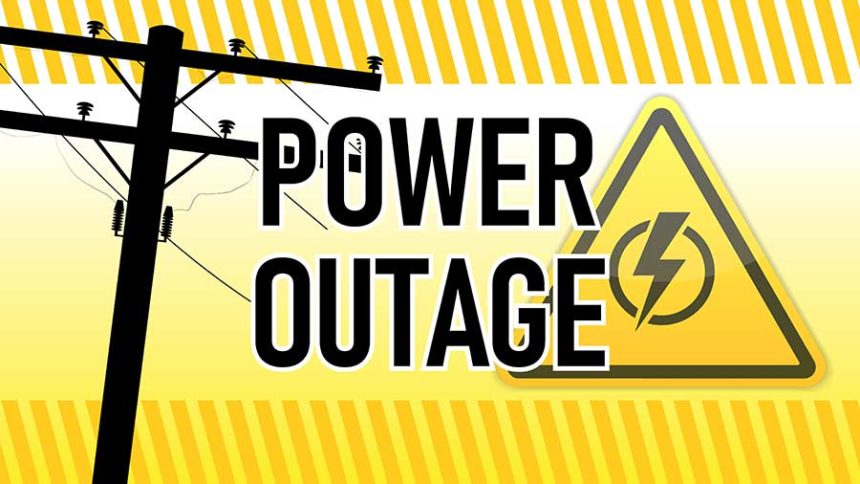 By KAREN VELIE
More than 2,000 PG&E customers lost power in Atascadero on Thursday morning.
Shortly after 7 a.m., 2,195 PG&E customers in Atascadero lost power. PG&E estimates the power will be restored by 1:15 p.m. The cause of the outage remains under investigation.
Power is out for customers along Highway 101 from north of Curbaril Road to south of San Benito Road.