PG&E conducting aerial patrols above San Luis Obispo County
July 29, 2023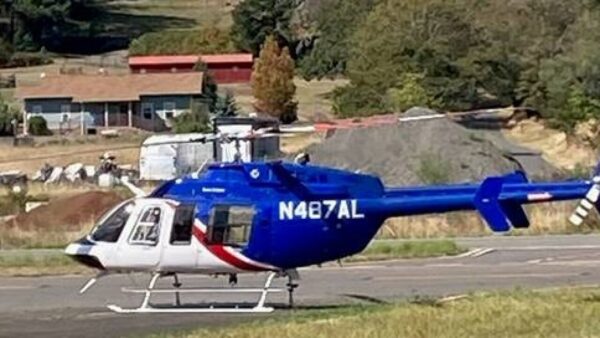 By KAREN VELIE
As part of its ongoing efforts to reduce wildfire risk, PG&E announced plans to conduct aerial patrols next week over portions of San Luis Obispo County.
As part of PG&E's Vegetation Management Program, helicopter patrols will search for dead or dying trees. The goal is to manage trees and vegetation near power lines.
Starting Monday, patrols will check out electric transmission lines in Cambria, Creston, Paso Robles, Lake Nacimiento, Heritage Ranch, San Miguel and Santa Margarita.