SLO grocery store worker cited for selling alcohol to minor
July 6, 2023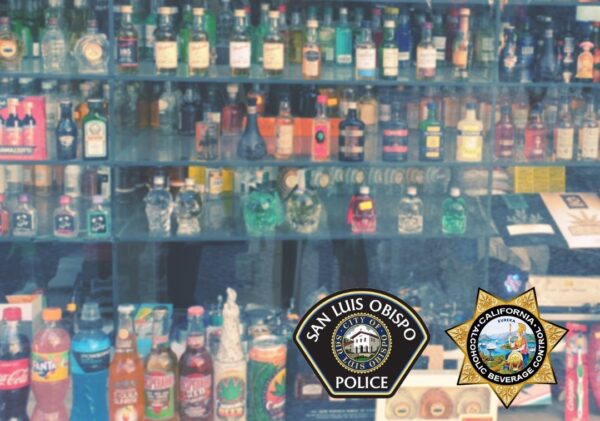 By JOSH FRIEDMAN
San Luis Obispo police officers cited a worker at grocery store last week for selling alcohol to a minor.
On June 29, with assistance from California Department of Alcoholic Beverage Control agents, the San Luis Obispo Police Department conducted a sting targeting grocery, liquor and convenience stores. Officers sent a minor into 30 stores to attempt to purchase alcohol. If asked, the minor was truthful about his/her age and presented an actual ID card, according to police.
Twenty-nine of the 30 stores did not sell alcohol to the minor. Only Sprouts Farmers Market did so.
Officers cited a Sprouts Farmers Market worker for the violation and released the person at the scene.
"Underage drinking harms our community," Sergeant Joe Hurni said in a statement. "Preventing the sale of alcohol to minors will help to increase public safety and make our roads safer."
Funding for the sting came from a California Office of Traffic Safety grant that was administered by the Department of Alcoholic Beverage Control.