SLO police warn public about gas thefts
July 14, 2023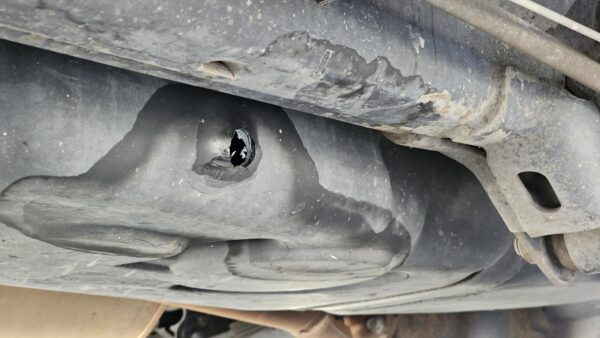 By JOSH FRIEDMAN
Police are warning residents and businesses about a recent string of gas thefts in San Luis Obispo.
Since the beginning of June, callers have submitted eight reports of thieves puncturing gas tanks and siphoning gas from vehicles. Six of the eight thefts occurred in commercial and industrial areas, according to the San Luis Obispo Police Department.
These locations include the 1200 block of Murray Avenue, the 700 block of Fiero Lane, the 0 block of Encanto Lane, the 1200 block of Kendall Road, the 600 block of Clarion Court and the 800 block of Ricardo Court. The police department recommends that business owners in these areas park vehicles in secure areas or take them home at night. 
An investigation into the thefts remains ongoing. Police are asking for the community's help in reporting suspicious behavior.