Victim stabbed in Grover Beach, suspect arrested
July 25, 2023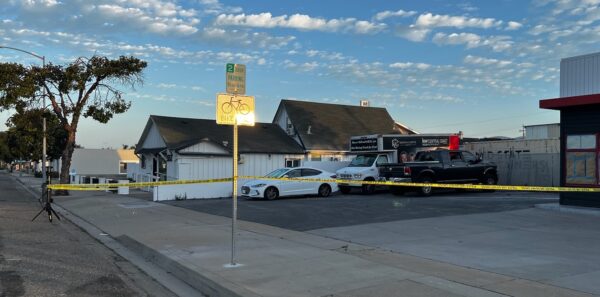 By JOSH FRIEDMAN
One person is in the hospital and another is in jail following a stabbing early Tuesday morning in Grover Beach. 
Shortly after 3 a.m., a 911 caller reported a stabbing in the 500 block of W. Grand Avenue. A male victim suffered non-life threatening injuries and was transported to the hospital, according to the Grover Beach Police Department.
Officers arrested a male suspect, whose identity police have yet to release. Charges against the suspect are pending further investigation.
Investigators ask that anyone who has information about the stabbing call (805) 473-4511.