Erik Gorham drops out of SLO County District 5 supervisor race
August 4, 2023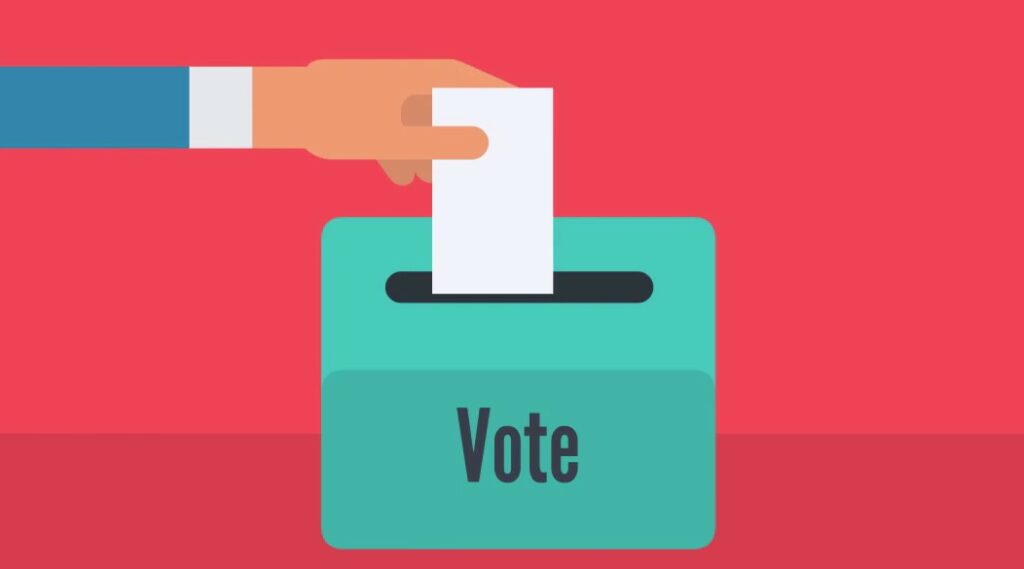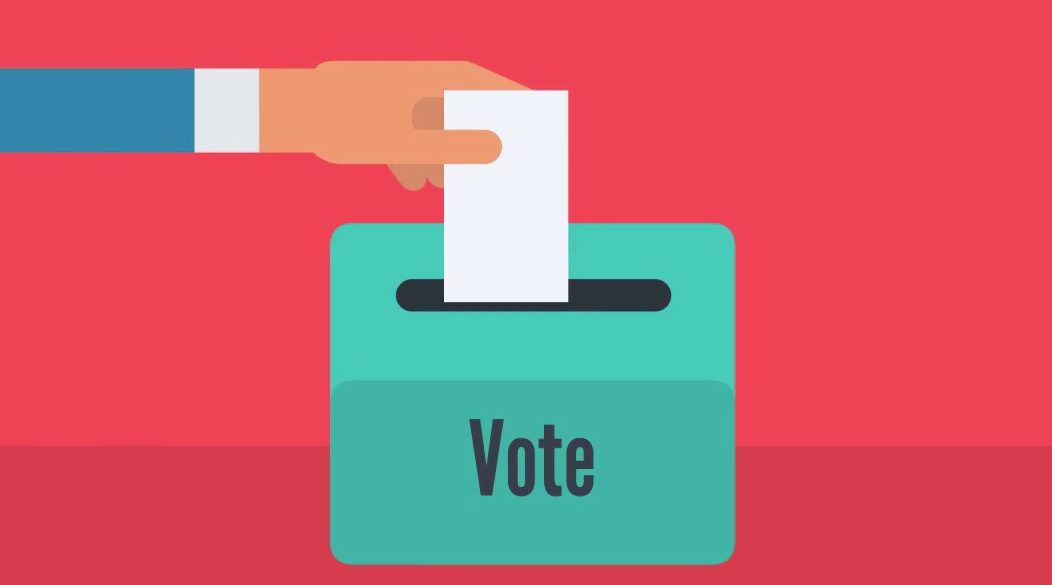 By KAREN VELIE
North County resident Erik Gorham dropped out of the San Luis Obispo County District 5 race on Thursday, he announced on the The Dave Congalton show on KVEC.
Gorham's exit leaves two District 5 candidates, Heather Moreno and Susan Funk, both members of the Atascadero City Council. It now appears the residents of SLO County will know who their next District 5 supervisor will be shortly after the March 5 Presidential Primary Election.
District 5 includes Atascadero, Santa Margarita, Pozo, Creston and portions of Templeton and San Luis Obispo.