Police investigating death outside Santa Maria fire station
August 26, 2023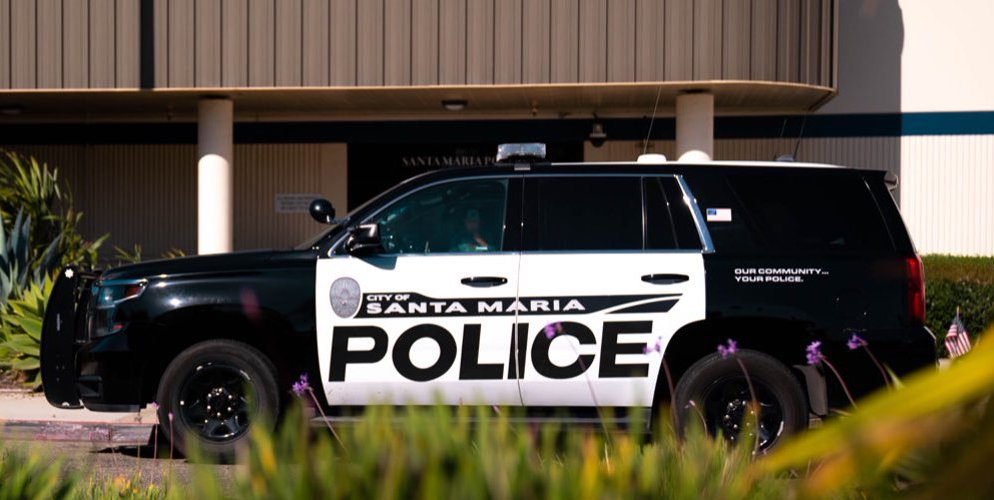 By JOSH FRIEDMAN
Santa Maria police detectives are investigating a death that occurred outside a fire station on Wednesday, which authorities have deemed suspicious. 
Shortly after 2 p.m., a woman called 911 to seek medical attention for a man in her vehicle outside the fire station at 300 West Cook Street. Officers quickly arrived at the scene and located the male passenger inside the woman's vehicle. Police later identified the man as 69-year-old Cuyama resident Ricky Campbell. 
Officers began administering CPR and continued until paramedics relieved them. The lifesaving efforts failed, and paramedics pronounced Campbell dead at the scene, according to the Santa Maria Police Department.
Because of the totality of circumstances in the case, Santa Maria detectives and crime lab personnel came out to the scene, police say. Detectives took over the investigation and summoned Santa Barbara County coroner's personnel to assist. 
Investigators are looking into the circumstances that preceded the 911 call. Authorities have yet to release any information about the events leading up to the call.
Officials request that anyone who has information about the case call Detective Kevin Ochoa at (805) 928-3781 ext. 2460 or the police department's Communications Center at (805) 928-3781 ext. 2277.