Power outages impacting nearly 2,000 SLO County residents
August 31, 2023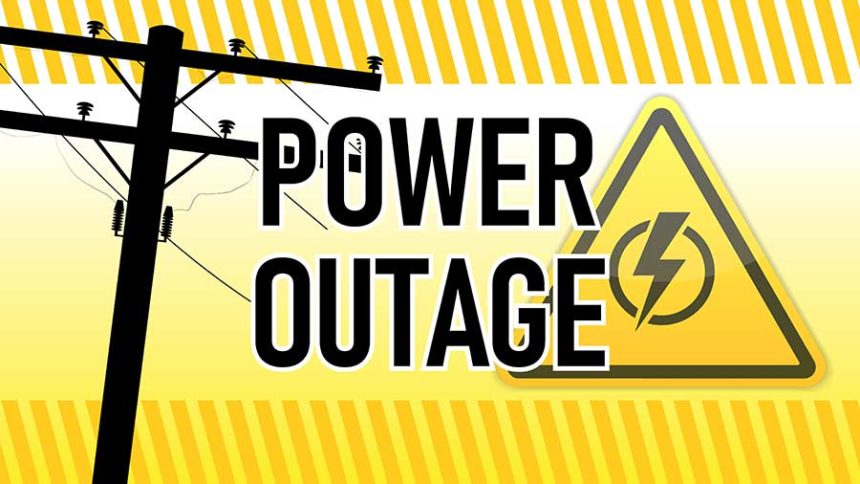 By KAREN VELIE
Nearly 2,000 PG&E customers lost power in San Luis Obispo County on Thursday morning.
Shortly after 2 a.m., 224 PG&E customers in the Lopez lake area of rural Arroyo Grande lost power. PG&E estimates the power will be restored by 11 a.m.. The cause of the outage remains under investigation.
At 7:22 a.m., the power went out for 1,722 customers on the north west side of Atascadero from Traffic Way into rural Templeton. The utility estimates power will be restored by 5:30 p.m.
While the cause of both outages remain under investigation, PG&E's "fast trip" feature automatically shuts off power when an object strikes a line in order to prevent equipment-sparked wildfires. Because of this, a tree branch or a bird hitting a wire can lead to a power outage.
Once an outage occurs, crews embark on a lengthy inspection process of all wires in the area, which must take place during daylight hours.