Two victims stabbed in Isla Vista, suspects get away
August 14, 2023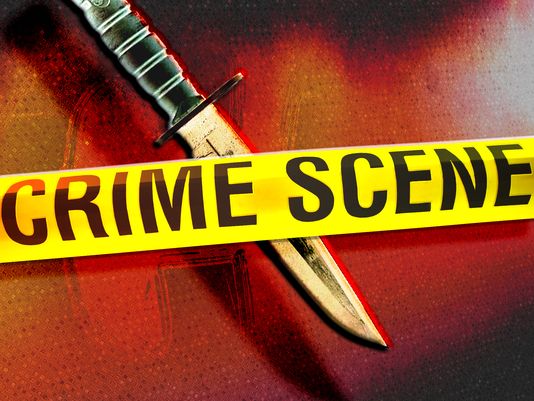 By JOSH FRIEDMAN
Santa Barbara County Sheriff's deputies are searching for a pair of suspects who managed to evade capture after a stabbing in Isla Vista over the weekend that left two victims in the hospital. 
Shortly after midnight, a 911 caller reported a stabbing in the 6600 block of Sueno Road in Isla Vista. Deputies learned two males were walking on the sidewalk after a party when one bumped into an unknown male suspect. The suspect was accompanied by another male and two females, according to the Santa Barbara County Sheriff's Office. 
A heated confrontation ensued, followed by a physical altercation among the males, deputies said. During the fight, one of the suspects pulled out a knife and stabbed both victims.
One victim suffered two stab wounds, while the other sustained a single stab wound. None of the wounds were life-threatening. An ambulance transported both victims to a local hospital. 
The suspects were believed to have last been seen in the 600 block of Casado Road. Deputies established a perimeter on Sueno and Pasado roads from Camino Pescadero to Camino Del Sur. 
A K-9 team arrived and conducted a search for the suspects. A blood trail at Camino Pescadero and Casado Road led deputies more than one hundred yards and through several backyards. But, deputies failed to locate the suspects.
Both victims stated they did not know the suspects. The victims did not provide details about what occurred. 
Investigators request that anyone who has information about the incident contact the sheriff's office at (805) 681-4150.