Arroyo Grande police pursue and arrest shoplifter
September 27, 2023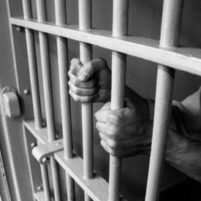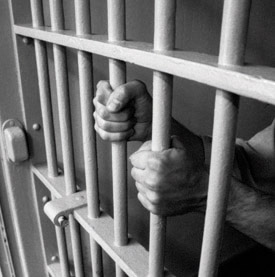 By KAREN VELIE
Arroyo Grande police arrested a shoplifter after a vehicle and then a foot chase on Wednesday afternoon.
Shortly after 3 p.m., an employee at the Mobile Gas Station on Traffic Way reported s shoplifter had fled in a black Chevy Camaro. Officers located and pulled over the suspect's vehicle on South Elm Street.
After initially stopping, the suspect fled.
Shortly afterwards, a citizen reported a black Chevy Camaro had parked on a driveway on Verde Place. A man got out of the Camaro and fled on foot jumping over a neighbor's fence.
With the help of a drone, officers found the suspect hiding in the backyard of a residence on the 700 block of south Elm Street.
Officers booked the the 37-year-old suspect in San Luis Obispo for a parole violation, evading officers and resisting arrest by means of threat or violence.