California woman eats undercooked fish, loses her limbs
September 18, 2023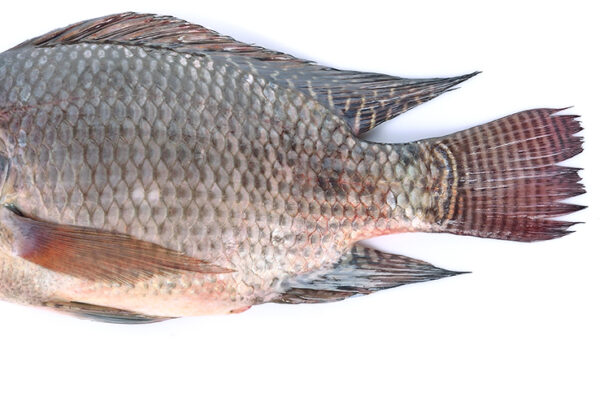 By KAREN VELIE
A California woman had to have all of her limbs amputated after eating a piece of undercooked tilapia that led to a bacterial infection.
Laura Barajas, a 40-year-old mother to a six-year-old son, recently purchased fish from a local market in San Jose and cooked herself dinner. The following day, Barajas began feeling ill.
After she was diagnosed with Vibrio Vulnificus, a dangerous bacterial infection, she was hospitalized. On Sept. 13, she underwent a quadruple amputation.
On Sept. 1, the Centers for Disease Control and Prevention issued a health advisory, warning of an increase in Vibrio Vulnificus infections in the United States because of increasing water temperatures.
Vibrio bacteria infect an estimated 80,000 people each year in the United States. Eating raw or undercooked shellfish, particularly oysters, is the primary cause of the infections. However, the bacteria can also spread through an open wound that comes into contact with salt water.
A coworker of Barajas started a GoFundMe campaign to help cover the quadruple amputees medical and personal expenses.