Inmate dies during detox at Santa Barbara County Jail
September 3, 2023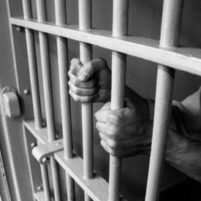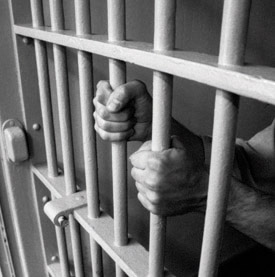 By KAREN VELIE
An inmate who was housed in a single observation cell because of ongoing alcohol detox along with other medical concerns died early Sunday morning.
On Thursday, the suspect was involved in a hit-and-run drunk driving incident. He was then incarcerated in the Santa Barbara County Main Jail in lieu of $100,000 bail.
Because of the inmate's medical issues, staff was checking on him during regular intervals, according to a press release.
Shortly after midnight on Sunday, deputies found the inmate unresponsive in his cell. Custody staff and medical personnel began life saving measures including CPR and placement of an automated external defibrillator.
Paramedics continued life-saving measures and the inmate was transported to an area hospital where he died hours later. The inmate's name is not being released pending notification of his next of kin.
Deputies are investigation the in-custody death.