Man arrested for shooting five rounds at a vehicle in rural Paso Robles
September 8, 2023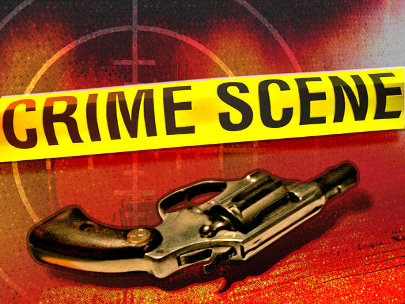 By KAREN VELIE
A San Miguel man is in jail after he fired multiple rounds at a vehicle following a domestic dispute on San Marcos Road in rural Paso Robles on Thursday evening.
Shortly before midnight, a caller reported a domestic dispute in a vehicle near the 200 block of San Marcos Road. San Luis Obispo County deputies arrived to find a vehicle with five bullet holes, according to scanner traffic.
A man and a woman along with a 3-year-old child were in the vehicle when the argument ensued. The man had fled before deputies arrived. They checked his home on San Marcos Road, but he was not there.
The man turned himself in and was arrested the next morning for shooting a firearm at an occupied vehicle.