San Luis Obispo County to provide fire services for Oceano
September 13, 2023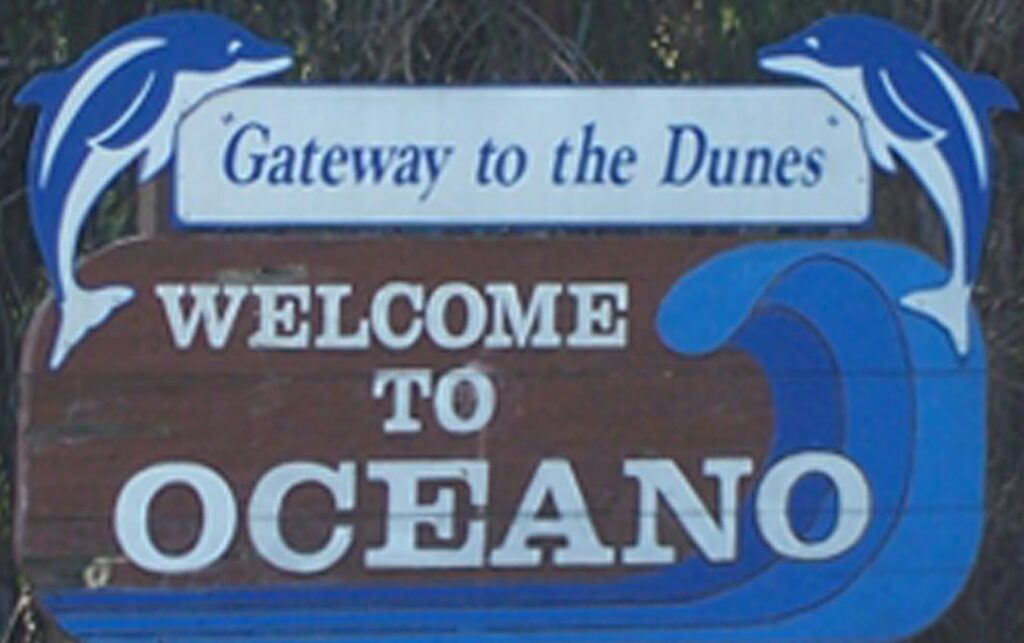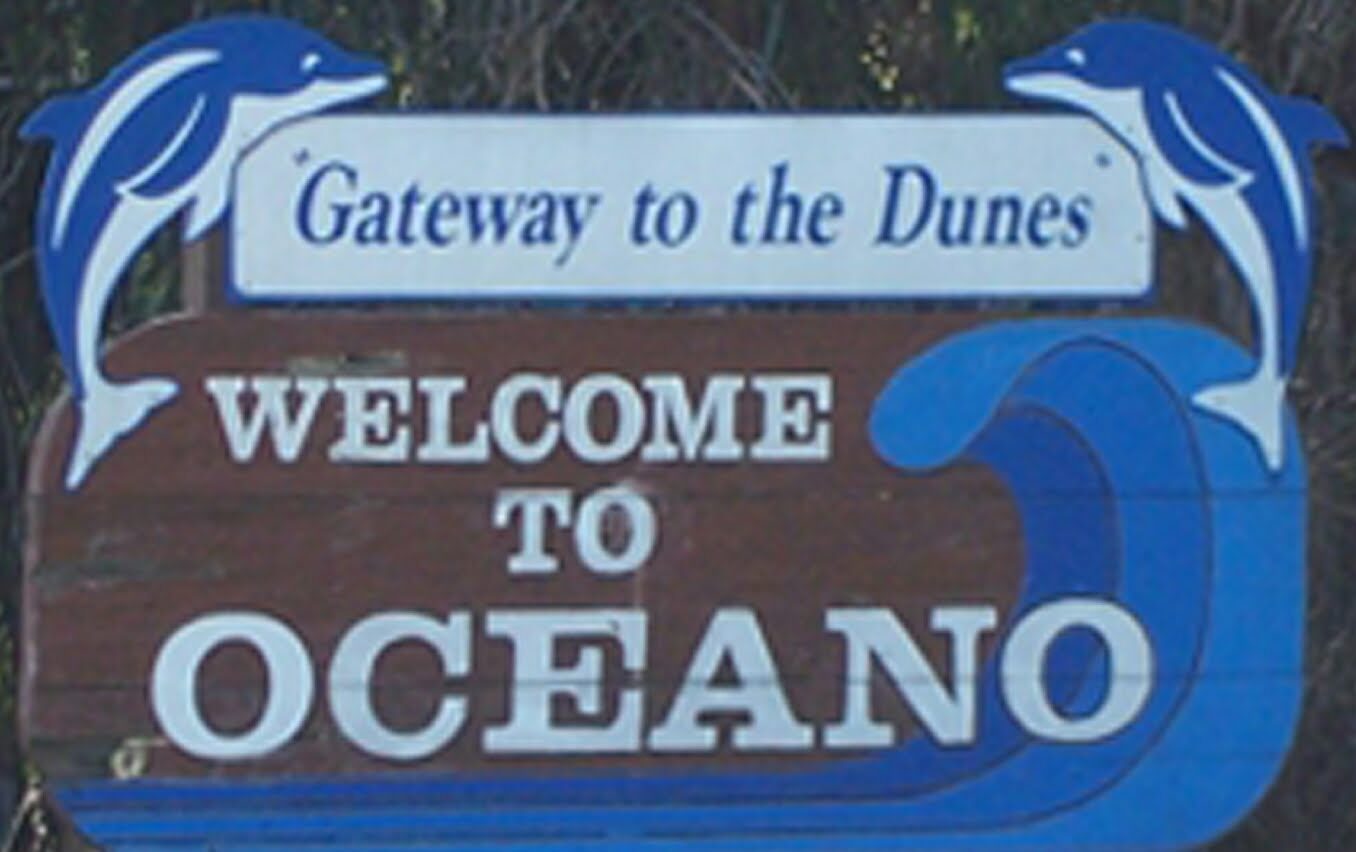 By KAREN VELIE
The San Luis Obispo County Board of Supervisors voted unanimously on Tuesday to assume fire services for Oceano, with a plan to contract with the Five City Fire Authority (FCFA).
Oceano, Arroyo Grande and Grover Beach formed the FCFA in 2010. By combining their fire departments, officials planned to improve service levels and cut costs. In 2010, the FCFA was to operate under an approximately $3.3 million yearly budget.
As costs skyrocketed and services dwindled, the Oceano Community Services District put fire tax measures on the 2020 and 2022 ballots. Both failed.
Earlier this year, the Oceano district board voted to leaving the FCFA with plans to divest emergency services to San Luis Obispo County. Without Oceano, FCFA revenues will drop by $1.1 million.
In addition to other funding sources for Oceano to remain with the FCFA, SLO County estimates it will have to take $500,000 from its general fund to provide fire services for Oceano.
While the supervisors agreed they have a moral obligation to provide Oceano with fire services, supervisors Bruce Gibson and John Peschong argued over a proposed county-wide fire tax to fill the funding gap.
Gibson said the county needs to pass a county-wide fire tax, which he believes would only levee charges on those rural residents needing county fire services.
Peschong disagreed, pointing out that the county-wide state water tax is levied on all county properties, including the residents of cities such as Paso Robles which do receive state water.