SUV crashes into two Grover Beach homes
September 16, 2023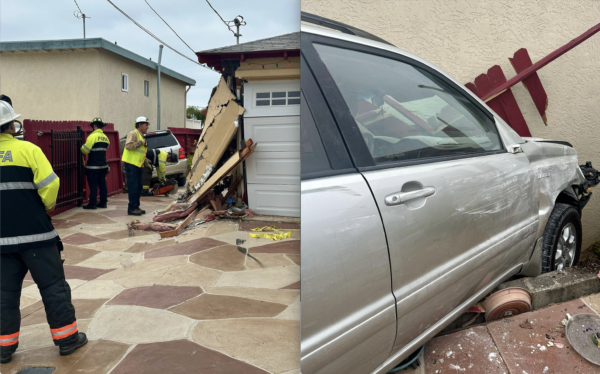 By JOSH FRIEDMAN
A driver crashed an SUV into a house in Grover Beach Saturday morning, then plowed through a fence and slammed into the residence next door.
Shorty after 9 a.m., a caller reported the crash in the 300 block of N. 7th Street. The collision damaged both homes, but no one suffered injuries, according to the Five Cities Fire Authority. 
It is unclear what caused the driver to lose control of the vehicle.