Cannabis infused gummies sicken Santa Maria students
October 31, 2023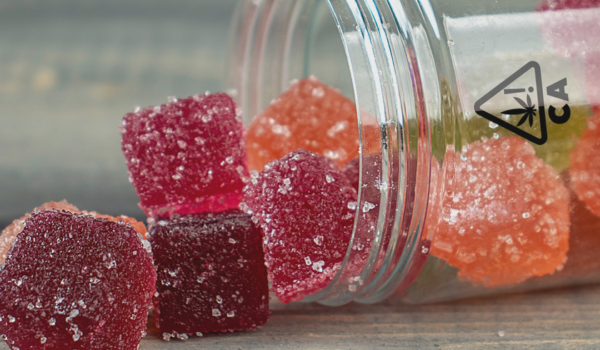 By KAREN VELIE
Five students at El Camino Junior High School in Santa Maria felt unwell after eating cannabis infused gummies on Monday.
Initially, school nurses attempted to care for the students. School administrators then called paramedics to help the students.
All of the students felt better after receiving medical care.
The middle school plans to host a drug education night on Nov. 7 in the school cafeteria.