Grover Beach police catch another car thief
October 12, 2023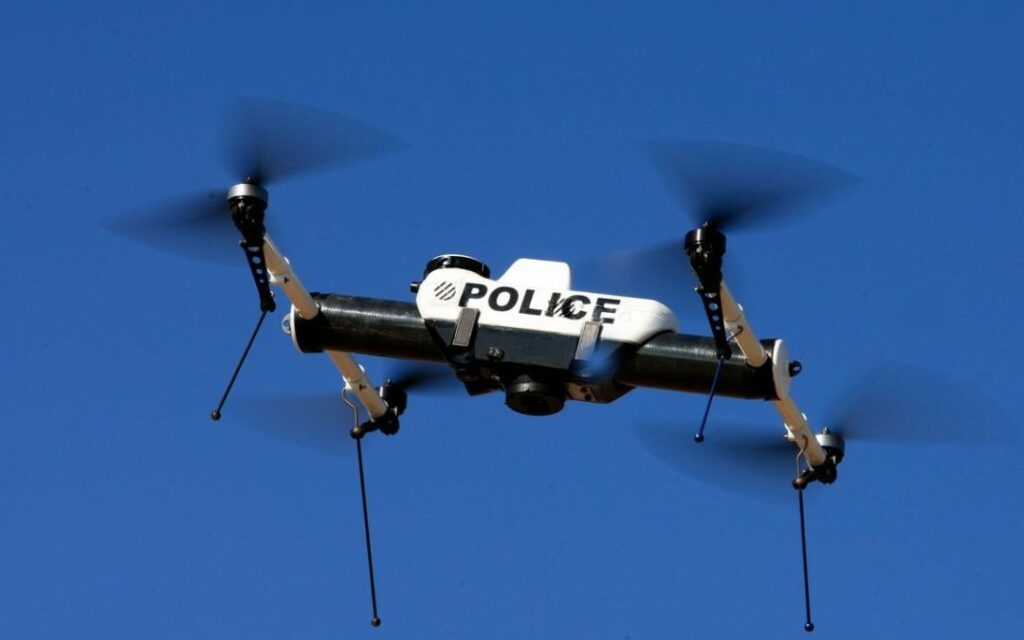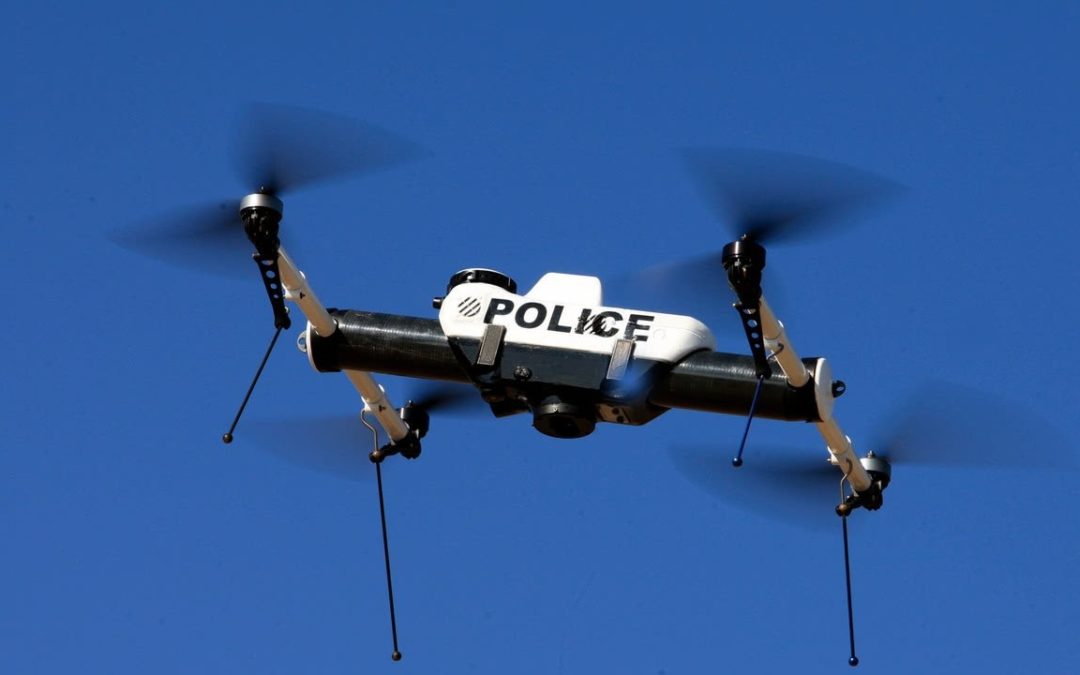 By KAREN VELIE
Grover Beach Police arrested another vehicle thief on Thursday, this one was discovered hiding in a backyard.
Shortly before 1 p.m., officers warned residents in the area of Oak Park Boulevard and Nice Avenue that they were looking for a suspected car thief, who was last seen in backyards in the area, according to a social media post. During the search, officers asked members of the public to stay inside.
Officers  eventually located the suspect in a backyard shed and arrested him, police said.
For more than six months, Grover Beach Police Department personnel have successfully tracked down stolen vehicles with the use of a drone and then arrested multiple alleged car thieves.