Grover Beach police searching for stabbing suspect
October 24, 2023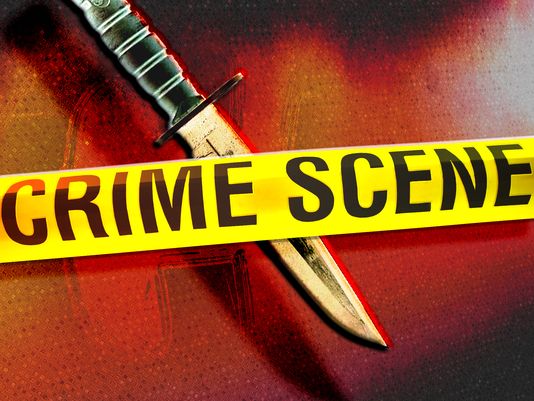 By JOSH FRIEDMAN
Grover Beach police are searching for a suspect who allegedly stabbed a man multiple times during an altercation on Saturday.
Shortly before noon, a fight involving the occupants of two vehicles broke out in the 1700 block of Ramona Avenue. Officers arrived at the scene and spoke with multiple witnesses, but the individuals involved in the altercation had already fled the scene, according to the Grover Beach Police Department.
Minutes after the initial 911 call, police received information about an assault victim located near the intersection of 16th Street and Grand Avenue. Officers responded to the area and found a man suffering from multiple stab wounds to his torso. 
Responders transported the victim to a local hospital, where he remains in stable condition. Detectives came to the scene to assist patrol officers. 
Preliminary findings indicate the occupants of the two vehicles were engaged in a physical confrontation at the initial location on Ramona Avenue. During the altercation, the victim sustained multiple stab wounds before fleeing to the intersection of 16h Street and Grand Avenue, police say.
Investigators believed the suspect fled the scene in a minivan. Police did not locate the suspect, but they later identified the van through surveillance footage.
At about 9:45 p.m., officers located the van within the Grover Beach city limits and conducted a traffic stop. Investigative efforts later revealed the occupants of the van were not involved in the altercation. Police interviewed the individuals and released them, but seized the van for further processing.
Detectives are pursuing various investigative leads to determine the identity of the stabbing suspect. The police department urges anyone with information about the incident or who may have witnessed the altercation to contact Detective Joshua Ruiz at (805) 473-4502 or via email at jruiz@gbpd.org.