How do you get emergency help during SLO County cell phone outage?
October 3, 2023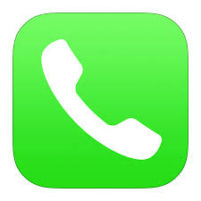 By KAREN VELIE
A large number of people in southern areas of San Luis Obispo County are unable to make cell phone calls on Tuesday afternoon because of a widespread outage.
The San Luis Obispo County Office of Emergency Services is working to find the cause of the outage. It is not yet known precisely which local areas or phone services are impacted.
People seeking emergency help in the impacted areas can use a landline, "send an iMessage by texting 911 (an operator will confirm), or locate a public safety official," the county tweeted.
CalCoastNews will provide updates as information becomes available.