Santa Barbara County hires another former SLO County manager
October 12, 2023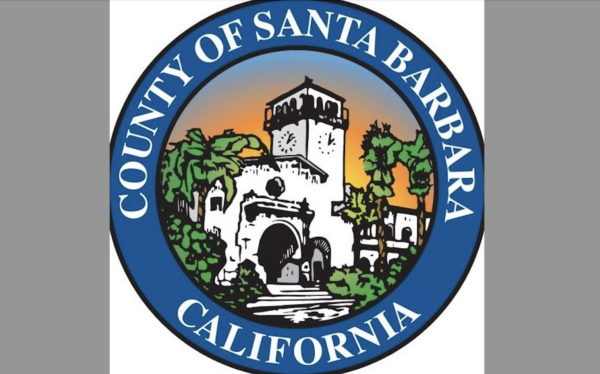 By JOSH FRIEDMAN
Months after Santa Barbara County hired ex-San Luis Obispo County Chief Administrative Officer Wade Horton, Santa Barbara County has hired another former SLO County management-level staffer.
Joeph Dzvonik, the former manager of SLO County's Homeless Services Division, has joined Santa Barbara County as its Deputy Director of Housing and Community Development. 
Dzvonik resigned from his SLO County position in September. He now serves under Santa Barbara County Community Services Department Director George Chapjian, who has announced he will retire by the end of 2023.
In March, Horton resigned his SLO County executive officer position after two members of the new Board of Supervisors called for a review of Horton's performance. Then in May, Horton joined Santa Barbara County as its Assistant County Executive Officer.