SLO County DA sues auto parts company for overcharging customers
October 4, 2023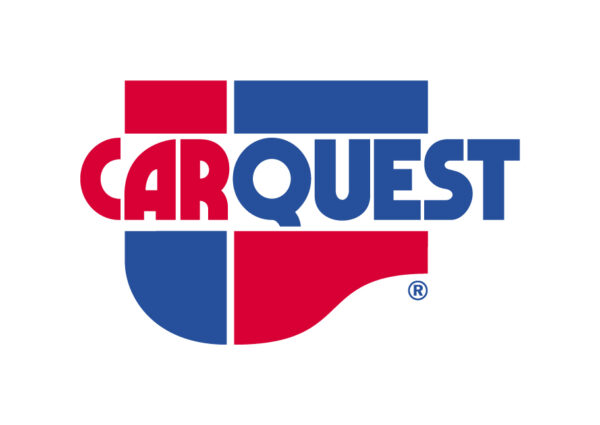 By JOSH FRIEDMAN
The San Luis Obispo County District Attorney's Office has filed a lawsuit against Carquest Auto Parts alleging the automotive parts company routinely overcharged customers.
Prosecutors filed the suit in San Luis Obispo County Superior Court. The Santa Barbara County and San Diego County district attorney's offices have joined the lawsuit.
Carquest stores carry a wide variety of aftermarket auto part products for domestic and import vehicles. The SLO County DA's Office alleges Carquest routinely charged consumers an amount that was more than what was advertised on store shelves.
County weights and measures inspectors conducted inspections of Carquest stores between 2017 and 2021. Carquest overcharged an average of 12% on the items inspectors purchased, according to the suit.
In July 2023, officials conducted inspections on 43 company-owned stores in 20 California counties. More than 90% of the stores failed their inspections, with inspectors being charged more at the register than the advertised price for 23% of the items they purchased.
Many of the items were incorrectly priced in stores throughout California, indicating a systemic shortcoming in Carquest's pricing procedures, prosecutors say.
The SLO County DA's Office suit alleges Carquest violated California's Consumer Protection Laws related to unfair business practices and false advertising. The DA's office is seeking that Carquest and its subsidiaries, affiliates and parent companies comply with state law. Prosecutors are also asking for a court-ordered injunction requiring compliance and civil penalties.