Police repeatedly find skimming devices in Grover Beach ATMs
November 14, 2023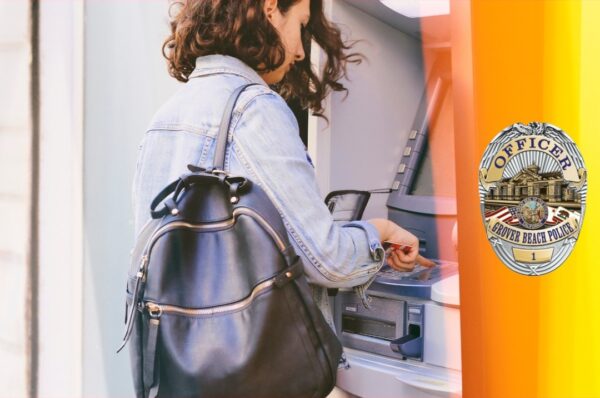 By JOSH FRIEDMAN
Grover Beach police are warning the public that officers have found several ATM skimmers on card reading devices over the past few weeks, particularly at a walk-up Bank of America automated teller machine. 
Thieves have targeted the Grover Plaza Bank of America ATM located at 1564 W. Grand Avenue six times since late September, according to the Grover Beach Police Department. Officers removed a card skimmer from the ATM on Tuesday.
Police are instructing community members to consider using digital wallet payment systems commonly found in smartphones. Digital wallet transactions are much safer and are not prone to skimming or hacking, the police department stated in a social media post. 
Card skimmers are often difficult to spot and appear to be part of the machine, police said. The police department requests that anyone who suspects a skimmer may be installed contact management or law enforcement.