Man who posted genitalia online, arrested for sex crime
March 5, 2015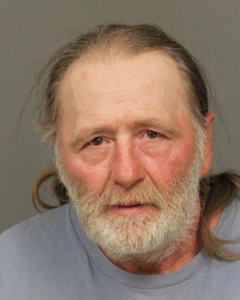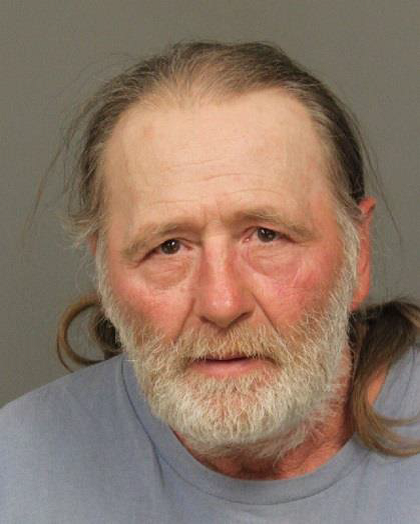 San Luis Obispo police arrested a 55-year-old man at a local hotel on Wednesday for intent to have sex with a minor.
On Tuesday, a concerned citizen informed police of a Craigslist ad that asked "young girls" to meet for sex. The solicitation included a photo of Robert George Roe's genitalia.
A detective posing as a 16-year-old girl responded to the ad by calling Roe on a cell phone. Police said Roe was very sexually graphic in his exchanges with the undercover detective, and he made it clear he wanted to have sex with her.
Roe told the detective they could have sex in his van or he could rent a hotel room. The detective agreed to meet Roe at a hotel in San Luis Obispo on Wednesday.
When police arrived, they found Roe naked and other evidence of intent to have sex with a minor.
Police arrested Roe for intent to commit sex with a minor, a felony, and booked him into the San Luis Obispo County Jail with his bail set at $30,000.
In 1987, Roe was convicted of molesting a minor in Arizona. He is registered sex offender.