SLO software company going public
May 12, 2015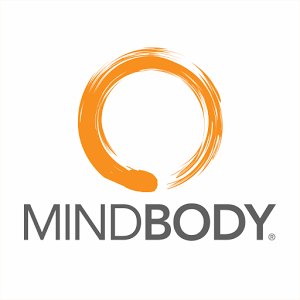 San Luis Obispo-based Mindbody, a firm that sells software for managing health and wellness businesses, has announced its plans to become a publicly traded company. [Business Times]
Mindbody filed its offering statement with the Securities and Exchange Commission on Monday with a target of raising $100 million. The software firm is expected to become the first San Luis Obispo-based company in decades to have a non-bank stock offering.
With about 900 employees on the Central Coast, Mindbody is San Luis Obispo County's 11th largest employer and fourth largest in the private sector. The company recently debuted its new headquarters on Tank Farm Road near the San Luis Obispo airport.
Mind body reported $70 million in revenue in 2014 and raised nearly $100 million in venture capital. However, the company lost $24.6 million last year as it released a major corporate wellness platform.
More losses are expected as Mindbody pushes expansion and research and development of its platform.
Mindbody says it is targeting global expansion with its IPO. Currently, the company has 42,000 local business subscribers in 124 countries.
CEO Rick Stollmeyer owns 11.2 percent of the company. Bessemer Venture Partners, a venture capital firm that was involved in the IPOs of LinkedIn and Yelp, owns a little more than 20 percent of Mindbody.
New York-based Catalyst Investors owns 15.5 percent of Mindbody, and J.P. Morgan, W Capital Partners and Ventura Partners XIII each have stakes of 10 percent or less.