Martin Tangeman elected presiding judge
November 5, 2015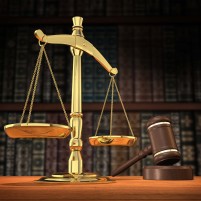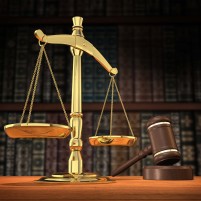 The judges of the San Luis Obispo County Superior Court voted unanimously Friday to elect Martin Tangeman as presiding judge and Barry LaBarbera as assistant presiding judge. Tangeman and LaBarbera will began their two-year terms on Jan. 1.
The California Rules of the Courts require a presiding judge for courts that have two or more judges. The unanimous vote continues a long-standing trend in which judges vote in the incoming presiding judge, including Judge Dodie Harman in 2013 and Judge LaBarbera in 2011.
Gov. Gray Davis appointed Tangeman to the superior court in 2001. Before his appointment, Tangeman spent 23 years as a lawyer practicing civil law. Tangeman also sits on the California Judicial Council.
Gov. Pete Wilson appointed LaBarbera to the bench in 1998. In the 12 years before his appointment, LaBarbera served as the San Luis Obispo County District Attorney.