Elementary teacher arrested for child molestation
May 11, 2016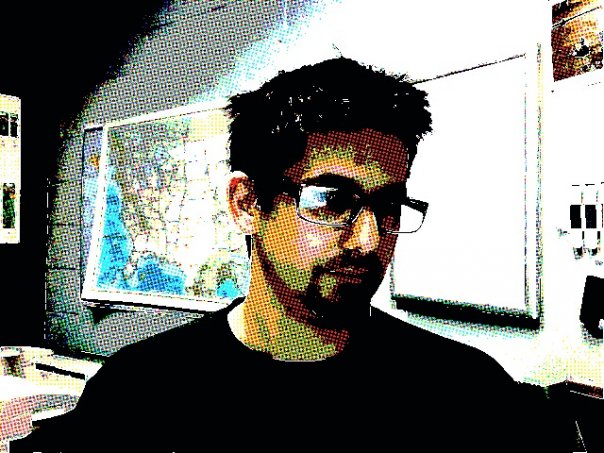 San Luis Obispo County sheriff deputies arrested a Los Osos man on Tuesday for allegedly sexually molesting a girl under 14 years of age.
On Monday, deputies received reports that Jeremiah Linzie Blackwell, 42, had molested a Los Osos girl sometime between January and March at a home in Los Osos. After a short investigation, deputies arrested Blackwell on a charge of lewd and lascivious acts with a child under 14 years old.
Blackwell teaches sixth grade at San Antonio Elementary School in Lockwood, in southern Monterey County. The alleged victim was not one of Blackwell's students.
In 2012 through 2013, Blackwell was a substitute teacher for San Luis Obispo Coastal Unified School District. Blackwell also taught sixth grade at Cappy Culver Elementary School in San Miguel from January 2014 through June 2014.
In addition, Blackwell is a lead instructor at the Central Coast Surf Academy.
Based on their investigation, detectives believe there may be other victims. Investigators are asking anyone with information about other potential victims to call the sheriff's office at (805) 781-4500.
Get links to local news, like CCN on Facebook.